Our Story
Founded in Cambridgeshire, England, by Matt Hagger and Eugene Kouumdjieff, E-Man turns technology ideas into products and then into companies. E-Man is now a venture studio putting purpose before profits. E-Man have since opened up offices in Sofia, London, Los Angeles and the Ukraine. And we're hiring! At E-Man, we are entrepreneurs at heart, who remain passionate about solving problems for ourselves as well as collaborating with business founders who -- as thought-leaders and industry experts gripped by a focus which almost resembles a pain -- possess the vision to bring big ideas which are on time to disrupt.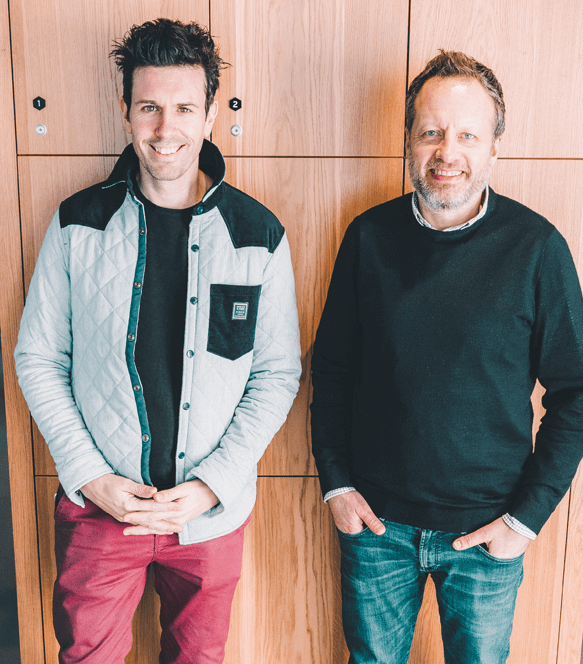 Matt and Eugene developed the first ever business directory for the City of Cambridge during Matt's summer holidays; introducing the web to 250 local businesses and giving Cambridge a web presence. The company was acquired a year later. E-Man was then formed as a lab to prototype ideas into products into companies.
Matt and Eugene began hiring their first employees and immediately started to work on solving a bigger problem: helping publishers communicate breaking news, pushed to websites in real-time via desktop and SMS alerts. The idea (Net Sorcerer) was granted an innovation award from Cambridge University Science Park and St Johns Innovation Centre. Matt and Eugene raised six figures-worth of investment. Matt was just 21 years old. E-Man's patented algorithm pioneered the concept of real-time news alerts to the desktop and mobile (SMS), enabling news publishers to keep millions of consumers up to date with relevant, timely information. Before the era of Web 2.0, Twitter, blogging and RSS feeds,
Net Sorcerer

technology provided the algorithm for communications strategies across the UK, deployed by media corps such as Rupert Murdoch's BSkyB.
Fast track 15 years, and E-Man can look back on a rich history of collaborating to launch many disruptive ideas with entrepreneurs at the earliest stage of their life.
Ideas which, later, blossomed into wonderful companies.

E-Man's journey went from launching ideas of our own within the labs to

plotting the technology roadmap of some the world's largest brands.
Our Commitment to London...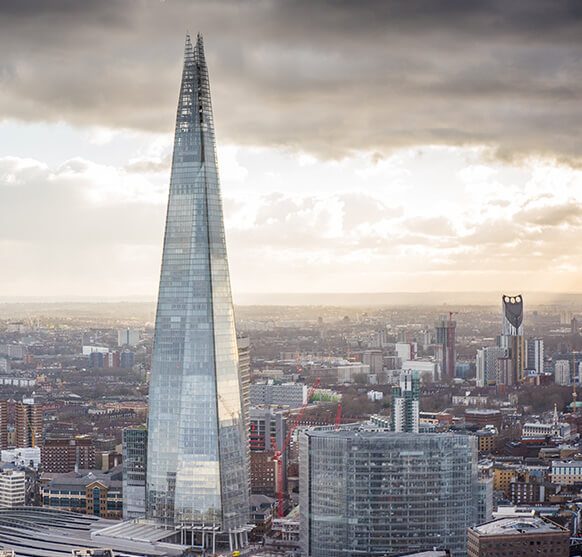 Our contribution to fuelling technology entrepreneurship in the UK is significant. In 2004, E-Man made a pivotal decision not to locate itself in London's Soho with other media agencies and start-ups and instead open an office under the arches of Rivington Street, Shoreditch. Described as the start-up garage, our mission was simple; to contribute towards the building of an affordable tech ecosystem in a more accessible part of the City. No sooner had we moved in than founders began reaching out to us with business ideas, including Speeddater, Parkatmyhouse, Studentbeans, Moveme, Zubka, Wonga and Bizk.it. To fast-track 10 years and see the growth and emergence of what became Silicon Roundabout and now Tech City London brings everybody at E-Man enormous pleasure, as we look back to our roots and how we played a part in attempting to establish that cluster from nothing.
Since 2006, E-Man have worked tirelessly to support some of London's most promising and ambitious entrepreneurs. These entrepreneurs have built the most impressive and fastest growing companies in the UK and Europe. E-Man are proud to have started the journey with these companies, discussing business ideas and product strategy over a cup of coffee and a notepad which, since 2006, led to over $400m in raised venture capital and the creation of over 1,000 hires in London.
Expanding to California...
In 2008, out of curiosity, Matt Hagger took a trip to California and never looked back, to work on a private venture called Zkatter. While confident that London possesses the ideas, San Francisco and now LA are the hottest places on Earth for scaling technology products, and the culture is both inspiring and infectious.
In response to this, E-Man have expanded to help our start-ups launched in London to scale into the USA.
We are also here to respond to the needs of UK founders and companies wishing to fast-track the growth of their company through the insights and support we can offer them, and to provide investors with an option to breathe life into ideas at the earliest possible moment.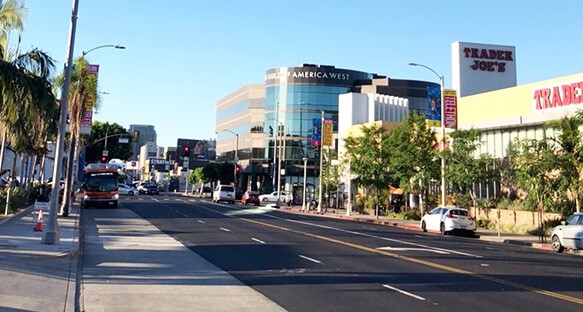 We respect the work of
Tech City

and other public sector initiatives; however, we also believe that, as a company headquartered in London which has expanded to California, incorporated, raised financing and managed immigration, legal and taxation issues, we have a thorough and actual understanding of what it takes for a UK company to expand to the US -- and we are here to share these key insights.
The E-Man culture is based on collaboration, transparency, teamwork, helping your co-workers to grow, knowledge transfer, continuous improvement and lots of smiles!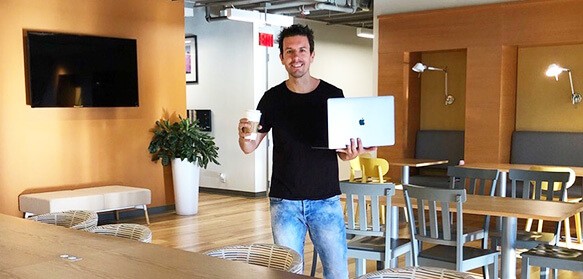 Introducing E-Man: a Venture Studio
In 2018 E-Man made the decision to become a fully fledged venture studio backed by its own fund. A decade-plus of hard work, learnings and successful outcomes have enable E-Man to give birth to an ecosystem that provides founders, companies, talent and investors with a unique opportunity to collaborate.
Our vision, moving into our 20th year together, is that by expanding from product to company creation, by encompassing the addition of in-house marketing, finance and legal tools, we can further improve upon our ability to maximise founder, company and investor returns.